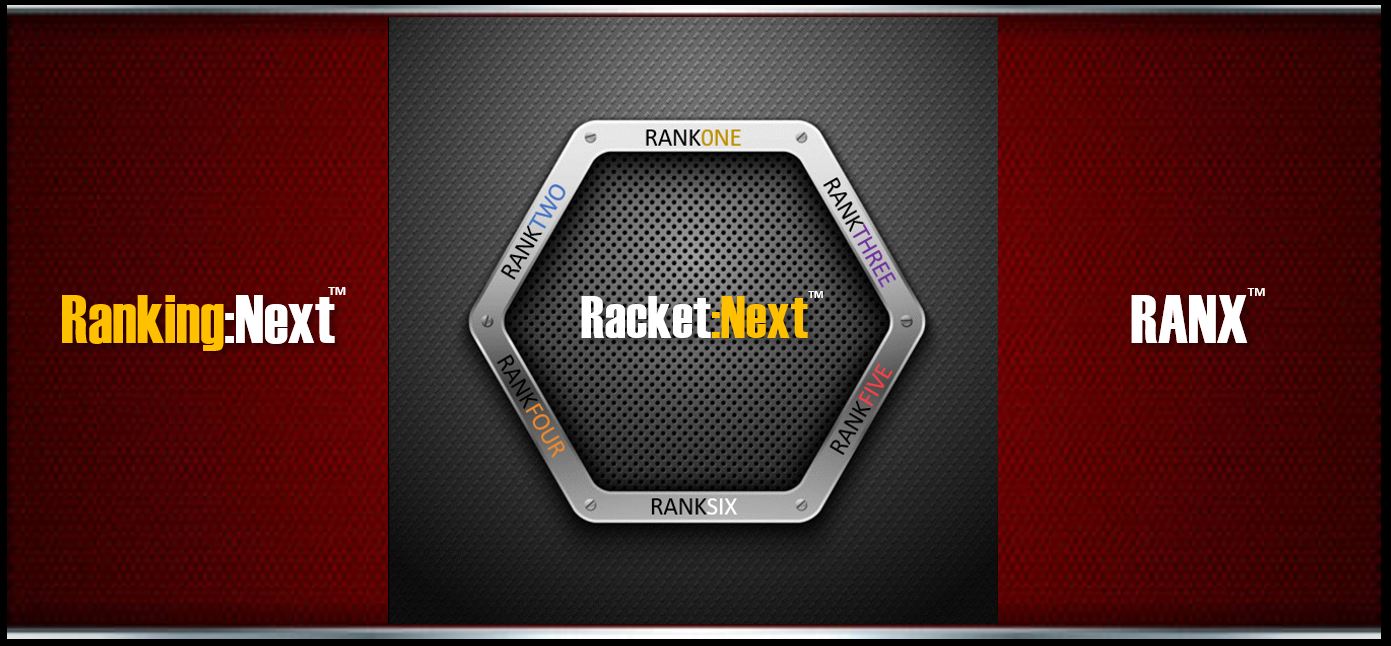 We

call our competition performance ranking system Ranking:Next, or  RANX.
Our whole goal is to make competition MEANINGFUL for every player in our system, from the top to the not top.
Our Ranks are separated by performance, but NOT by SOUL or SPIRIT.
EVERYONE in our system deserves RESPECT.
Because you have the nerve to COMPETE…
Because you have the ability to IMPROVE…
Because you are part of the Racket:Next TEAM…
Because we are going for GOLD.