READ THIS PAGE… THEN CLICK THE GREEN DEMO BUTTON BELOW.

When you see the Demo banner, click "OK" on the warning…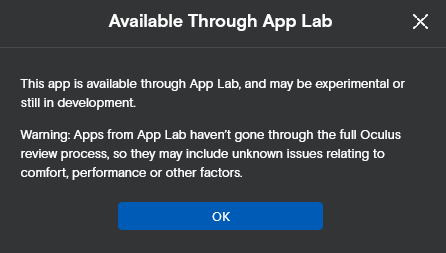 Don't worry… this is a AAA Demo.
Then click on "Free."

When it shows that you have purchased, it will be waiting for you inside the Quest, in your Apps, like this: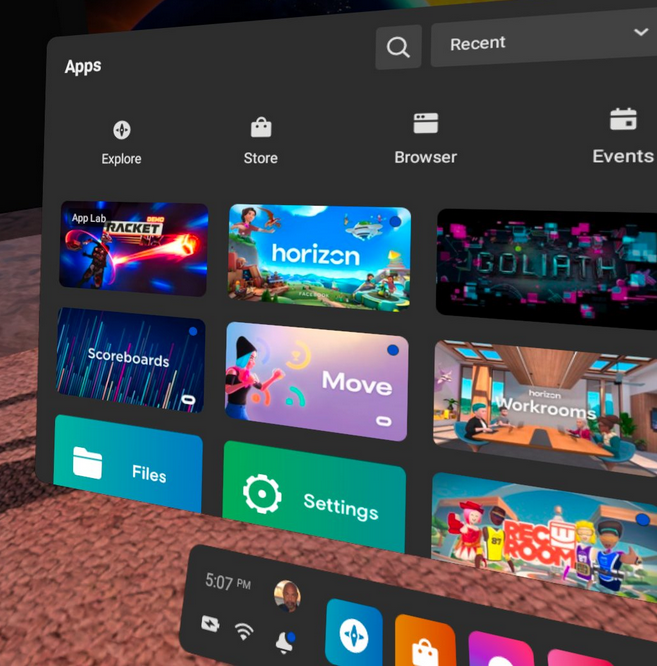 Now. click to install it and then click to PLAY.
When you're in, you'll see that some elements are available and some are blocked: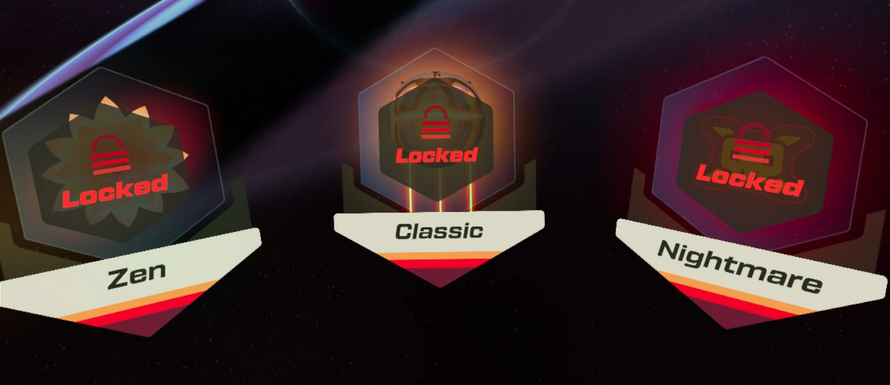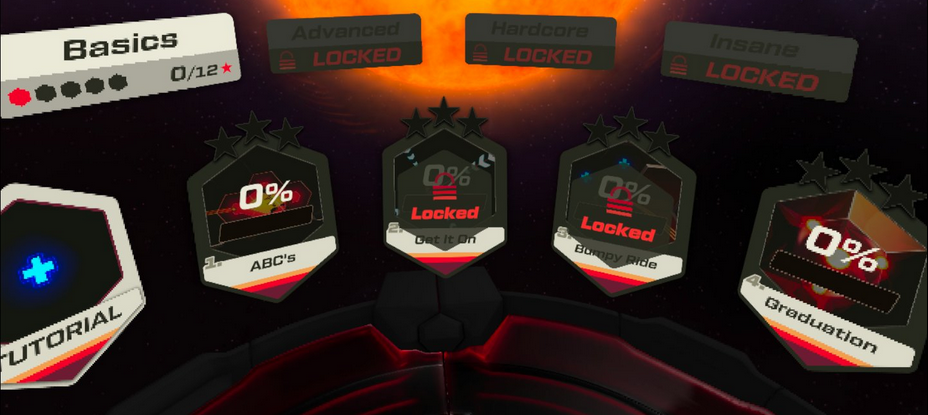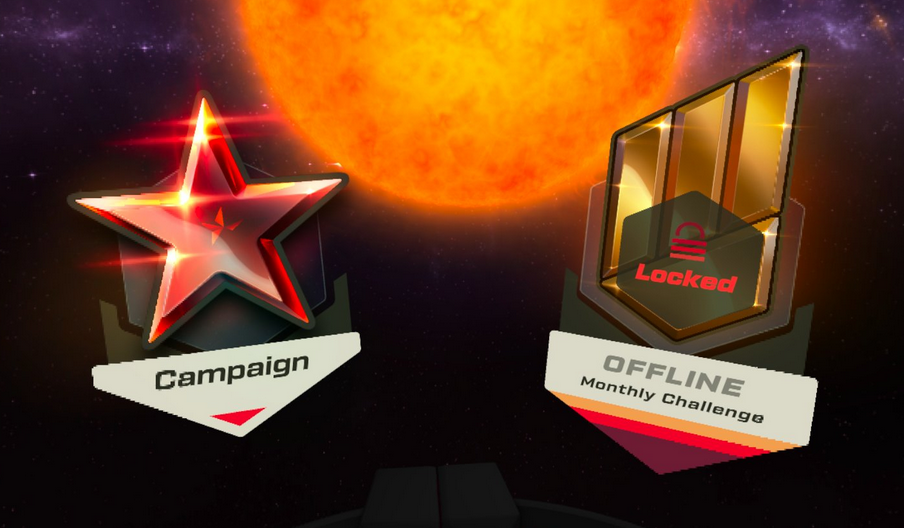 GO with what's available, and HAVE FUN!
Then, if you want the full game, just click on any locked element and GO GET IT!