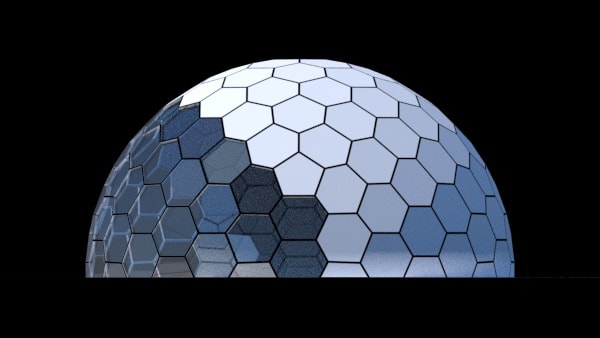 This has been a Five Star game since 2017.
WHY?
BECAUSE OF THOUSANDS OF TESTIMONIALS – FOR YEARS – LIKE THIS ONE:
"I've had my Oculus Quest 2 for almost 6 months now and this was one of the first games I purchased. Since then, I must have purchased 20-30 games, and not one, not a single one, has come close to the fun I have on Racket NX.
PROS: *The most polished, well presented game on the Quest. *Smooth as silk gameplay *Gorgeous graphics *Incredible Sound Effects and music (you can easily play your own music too!) *Constantly updated *Very friendly online community *Very approachable and friendly developers via Discord. *The only racket/ball game I have played with convincing physics. *The best VR experience I have had so far on the Quest.
CONS: *Absolutely nothing!! Just the best game on the Quest full stop!"
AND – OH YEAH – YOU CAN PLAY YOUR OWN MUSIC!!!!!
AND DESIGN YOUR OWN AVATAR SUITS OF ARMOR!!!!!