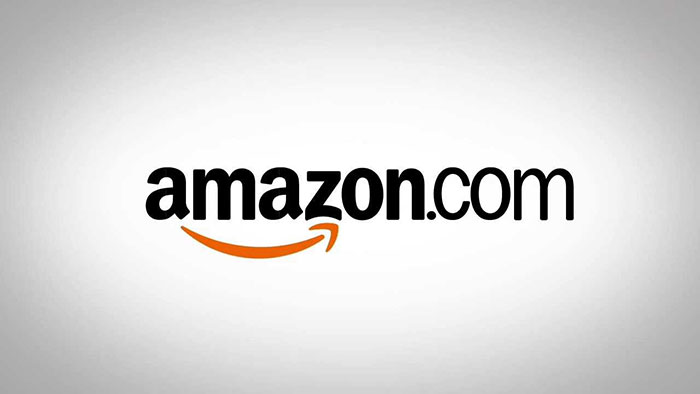 Get the Oculus Quest 2 from Amazon

As an Amazon Associate we earn from qualifying purchases like these, at NO additional cost to you.
If you are outside the U.S., you are completely free to buy from Amazon directly or through the Oculus website.
PLEASE NOTE: The accessories that we display below are only our suggestions. There are DOZENS of every type
of accessory, so browse Amazon to your heart's content. We do not warrant any of these products, so take your time to decide.
Also, it would help us if you would start your search from any of the
image links below or from THIS LINK, so we will get credit for your purchase.
AND.. OF COURSE… THE GAME… THE SPORT… THE LEGEND…