This page is for our special Task Force: Reality Induced Technical Applications. We are exploring ways of applying advanced mathematical models to the advancement of Racket:Next.
Two of the most powerful and relevant such models are The Theory of Fractals, pioneered by Benoit Mandelbrot and Chaos/Catastrophe Theory, established by Rene Thom.
We will not explain these theories and their applications here. This is only to stimulate conversation by juxtaposing evocative images of these theories and our most central strategic theory… the Theory of Creative Disruption or, as it's also called: Innovative Disruption. The prime author of this theory was Clayton Christensen.
A few images:
FRACTALS: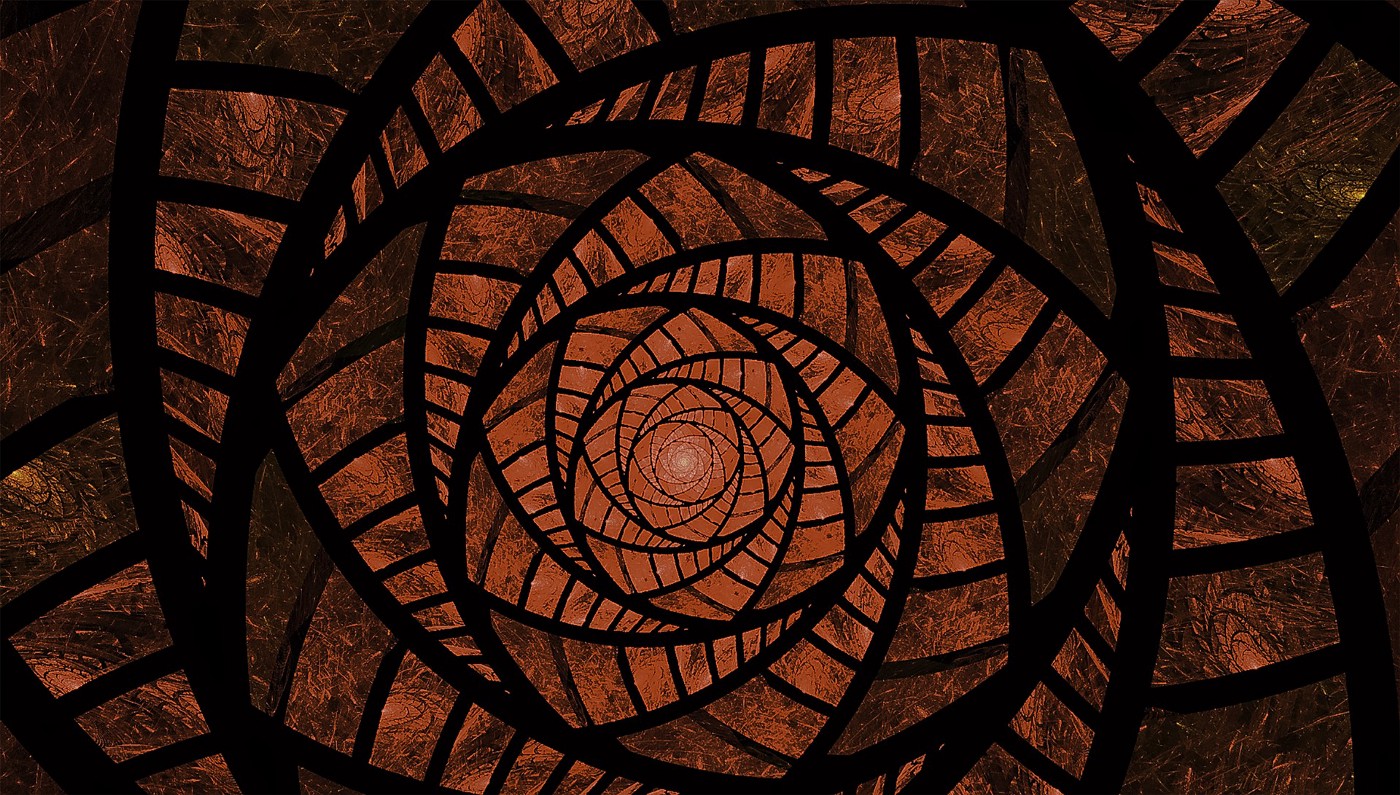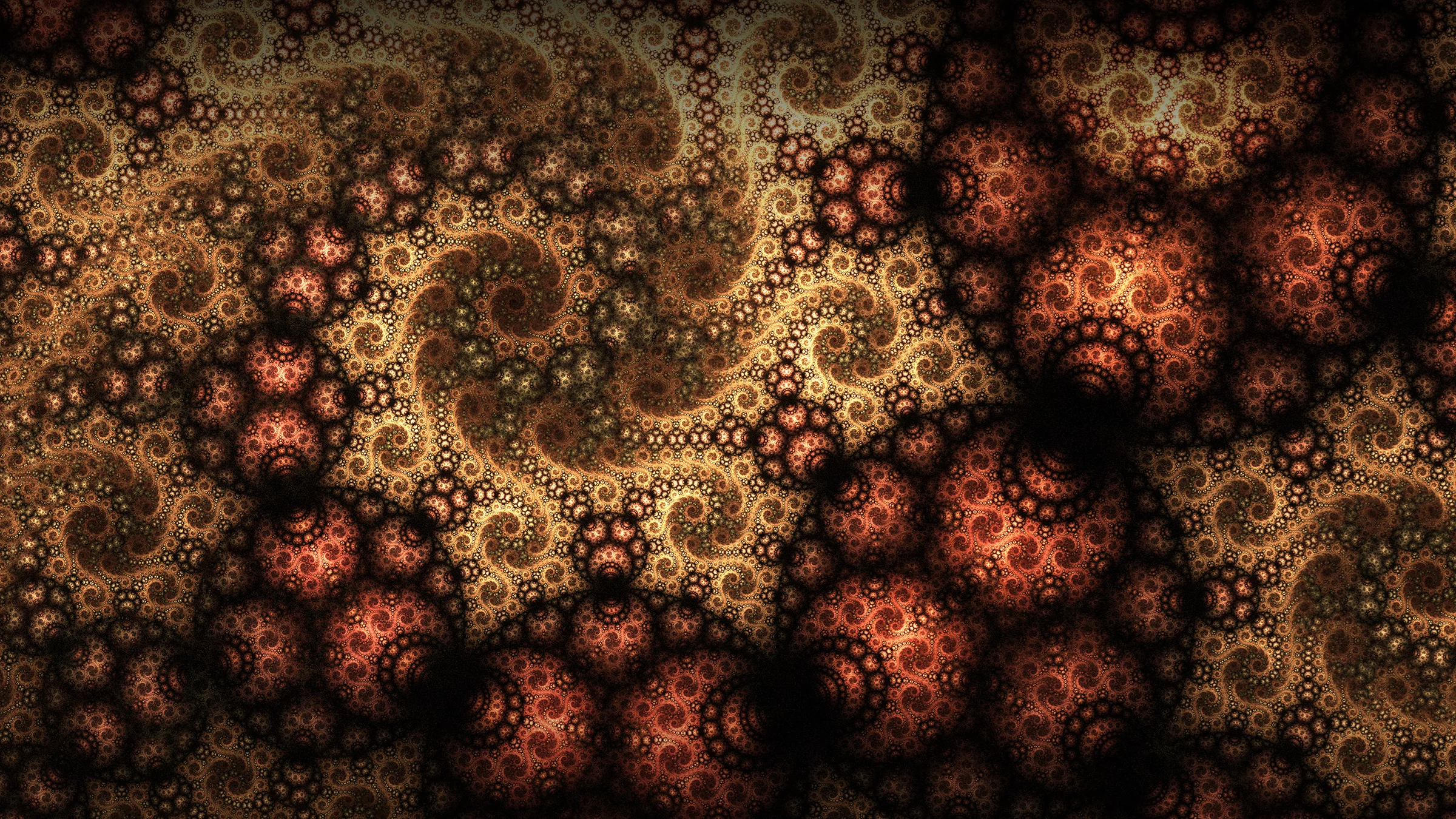 CATASTROPHE THEORY: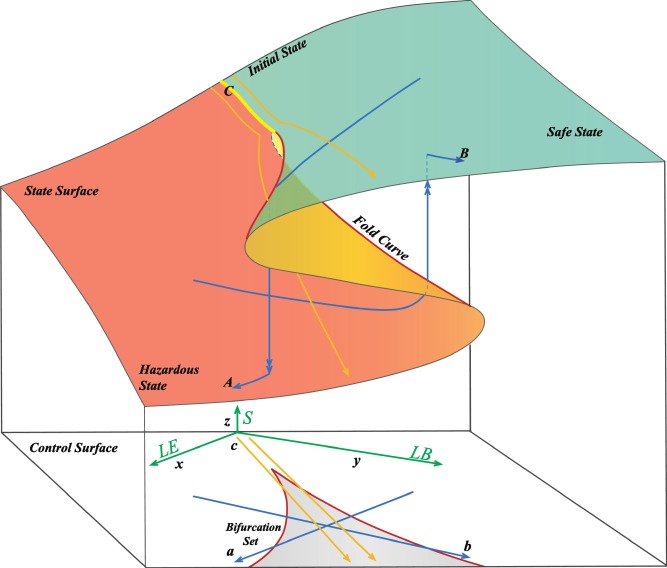 INNOVATIVE DISRUPTION: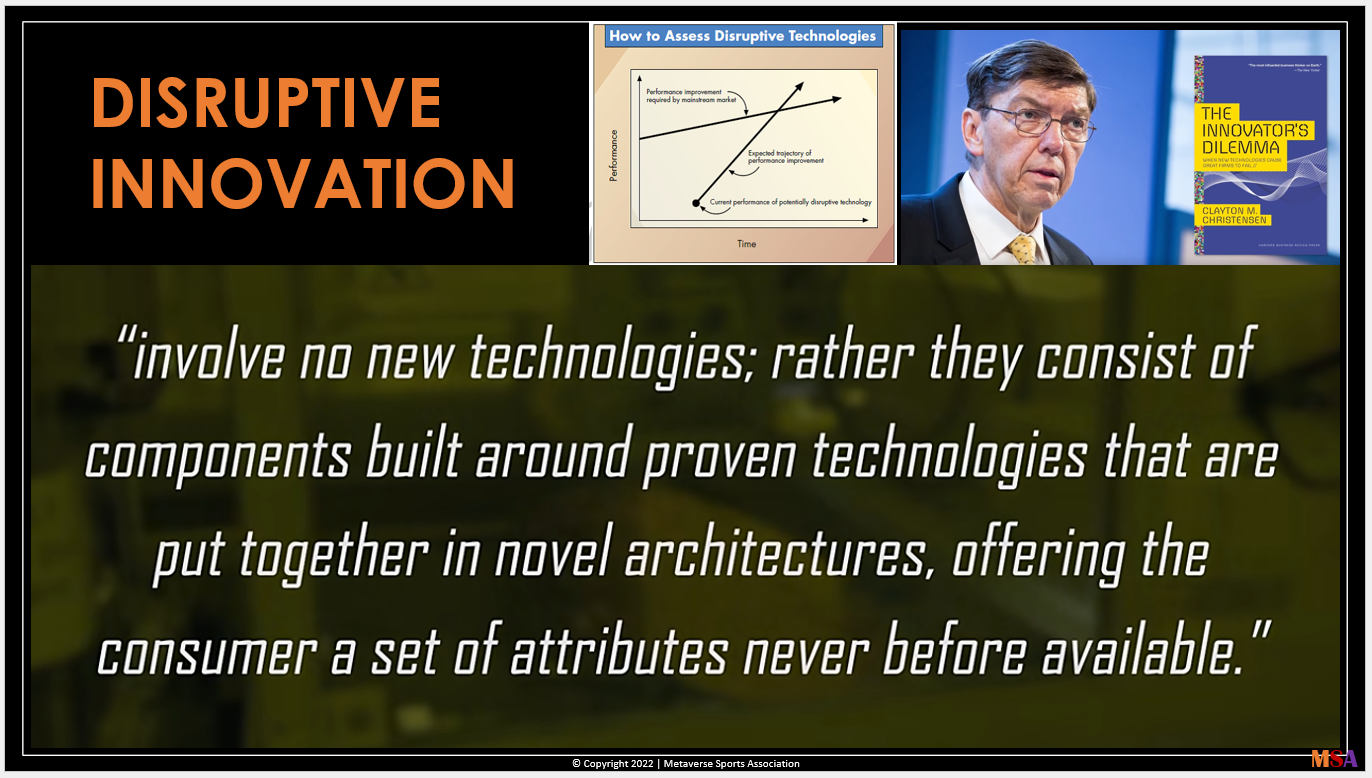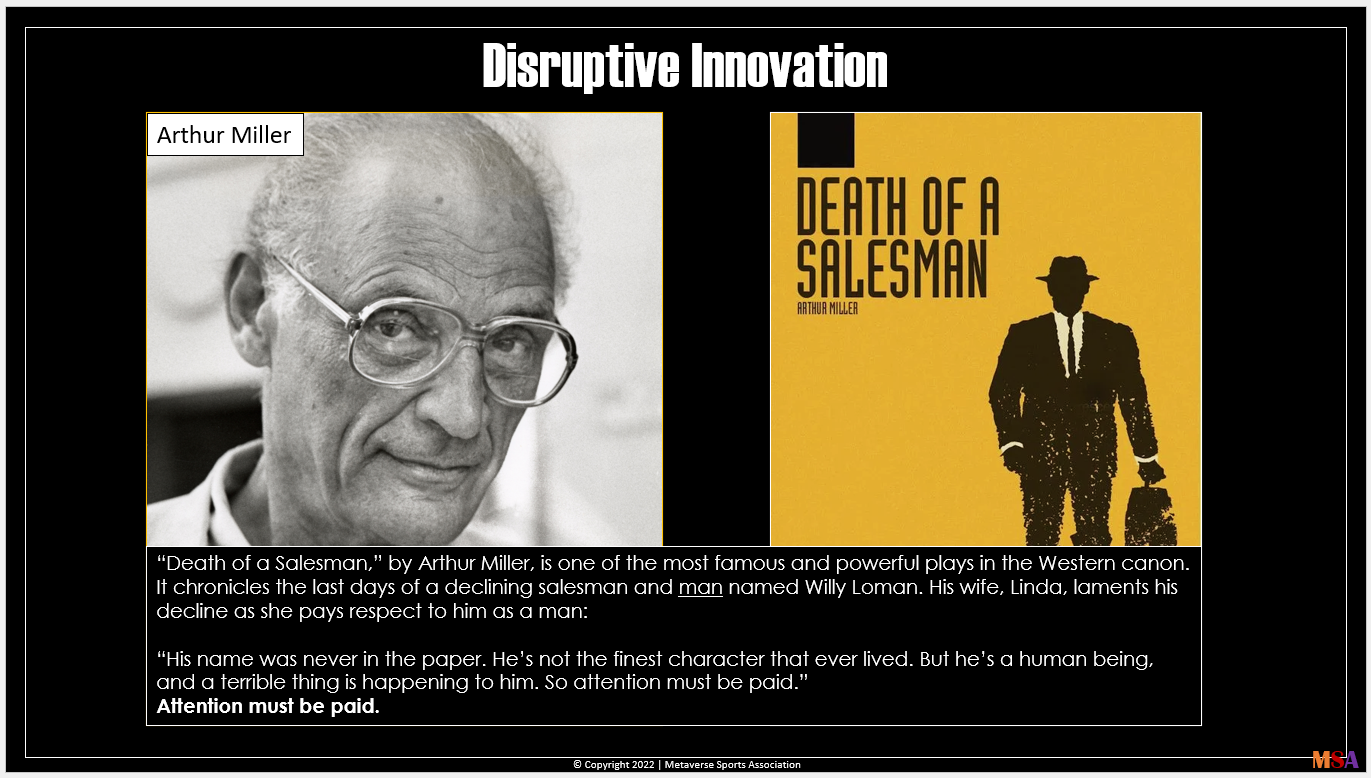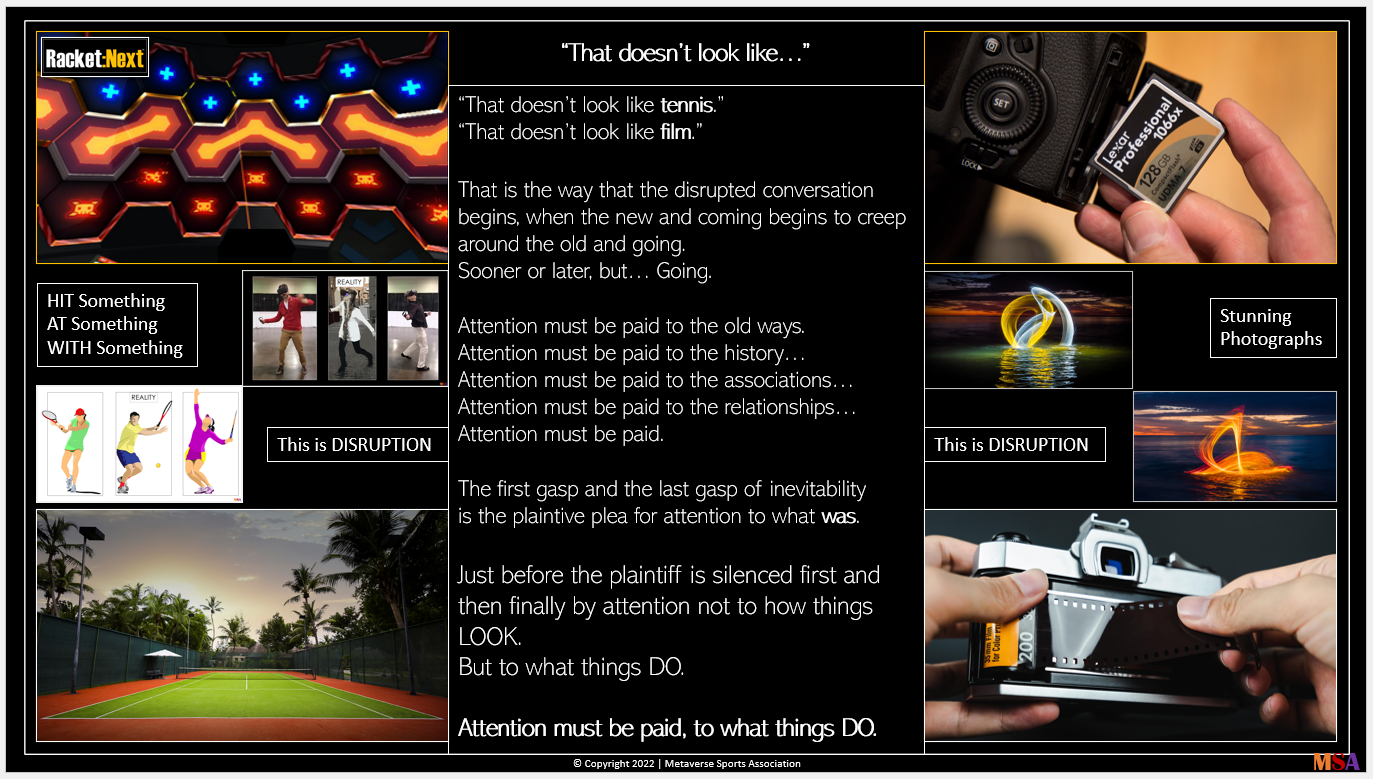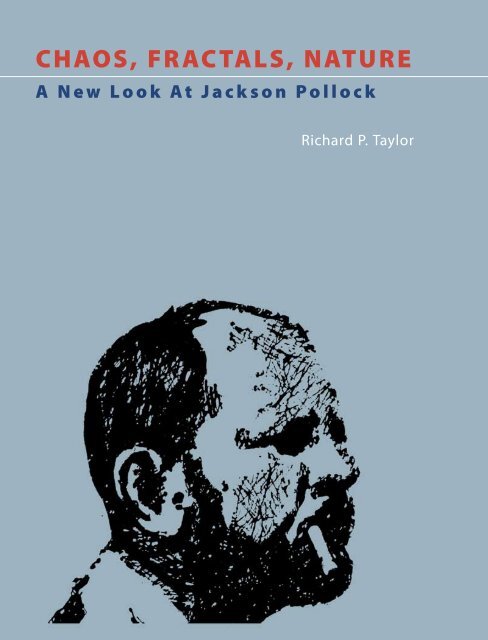 FOOD FOR THOUGHT.