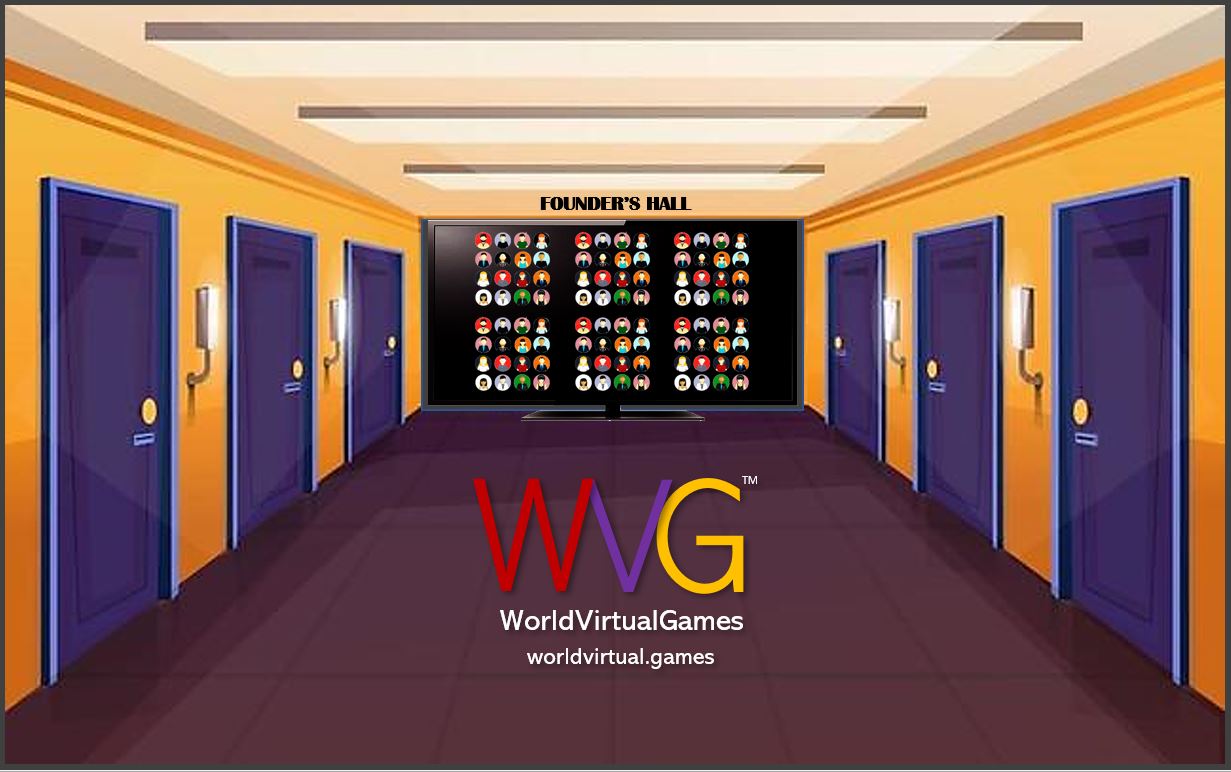 This Founder's Hall is dedicated to all the players who have registered as Virtual Athletes, combining the magic of virtual reality with the down and sweaty work of real athletic sport.
And when we say "real," we mean actual, federation-sanctioned, approved SPORT… as much as Racquetball is a sport, because Racket:Next is an official discipline of Racquetball, voted as such by the IOC-recognized International Racquetball Federation.
The full significance of these players' participation in this new thing will not be appreciated for years. But we can understand right now that this is a gigantic step into the future of sport.