Here is the Collective Competition Scoring System:
1. Player Score: For each player, take their shortest time. This represents the player's peak performance.
2. Player Effort: Calculate the total calories burned by each player during the tournament period. This represents the player's effort.
3. Team Performance Score: Calculate the average of the best scores for all players on the team. This represents the team's overall performance.
4. Team Effort Score: Calculate the total calories burned by all players on the team. This represents the team's overall effort.
5. Normalization: To ensure teams of different sizes can compete fairly, divide the Team Effort Score by the number of players on the team to get an average calories burned per player. This way, larger teams don't have an unfair advantage simply due to having more players.
6. Aggregate Team Score: Create a formula that balances the Team Performance Score and the Normalized Team Effort Score. The best way to do this is to use a weighted average, where we assign a certain weight to the performance score and a certain weight to the effort score. The choice of weights depends on how much importance we want to place on performance versus effort. When we want to place equal importance on both, we use a 50-50 split.
7. Team Size Bonus: To encourage the building and maintenance of larger teams, all teams over ten players will receive a bonus 0.1% total score increase for each additional player.
To create a fair aggregate team score that incorporates both the shortest time for each player and the total calories burned in each competition by each player, plus a Team Size Bonus to encourage the building and maintenance of larger teams.
From time to time, we will publicly adjust each of  these metrics to reward different approaches to the competition.
We are not yet producing these combined scores, but when we do, we will present them as simply as our current Leaderboard.
Click the "Check Your Score" button above to see it "live" on our site.
Here's a brief overview of the key details about the 2022 World Games held in Birmingham, Alabama:
The World Games is an international multi-sport event held every 4 years, organized with support from the International World Games Association (IWGA).
The 2022 World Games took place in Birmingham, Alabama from July 7-17, 2022. This was the first time the event was held in the United States since the inaugural World Games in 1981.
Approximately 3,600 athletes from over 100 countries participated in the 2022 Games.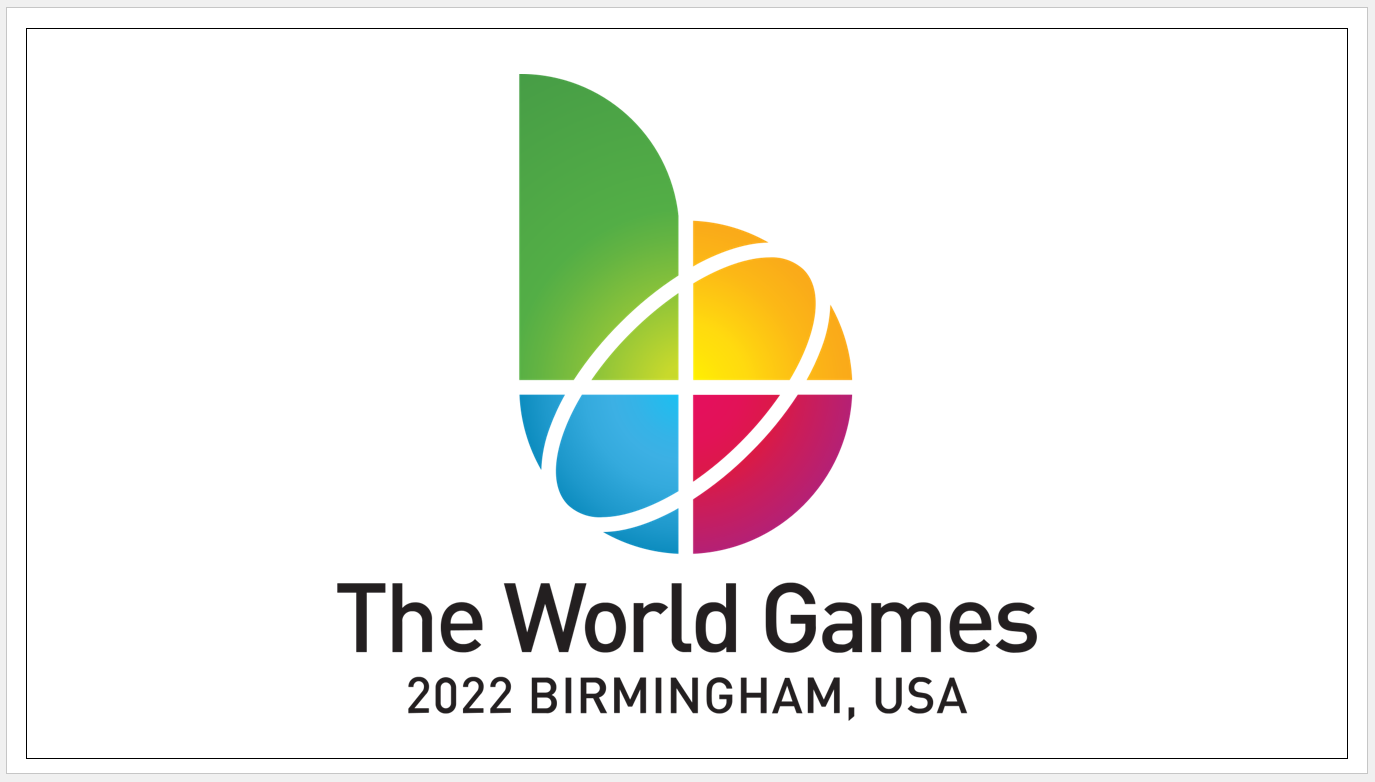 Sports included in the program were artistic sports like dance and gymnastics, precision sports like bowling and billiards, strength sports, trend sports like speed climbing, and more – totaling 34 diverse sports.
Major venues included Protective Stadium, the Birmingham CrossPlex, Hoover Met Complex, and Legion Field.
The opening ceremony featured a parade of athletes at Protective Stadium and a performance by Grammy winner Nelly.
An estimated 150,000 people attended the World Games 2022 events and competitions.
The IWGA reported significant global TV viewership and digital engagement, showing the continued popularity of the World Games.
So in summary, the 2022 World Games brought thousands of elite athletes in over 30 sports together for 2 weeks of top-tier competition in Birmingham, Alabama. It provided valuable exposure for these non-Olympic sports on the global stage.
Here are some key benefits of joining The Racket Force team for Racket:Next and reasons to sign up: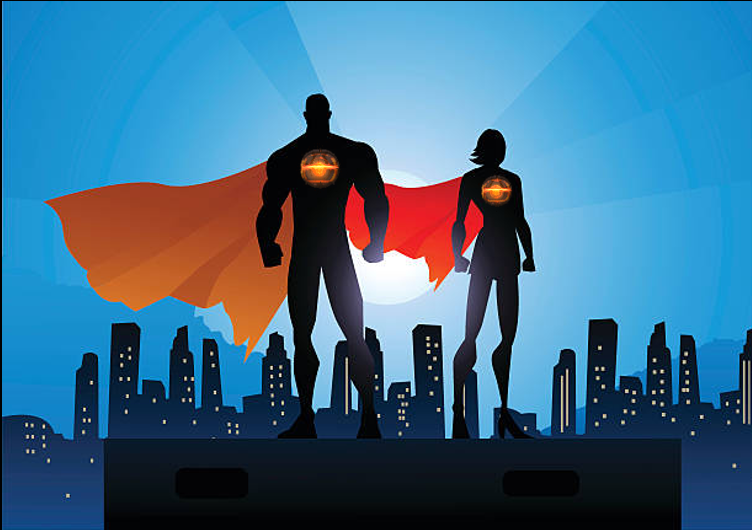 Get insider access – As a team member, you'll be among the first to receive news and updates about Racket:Next as it continues to develop.
Share feedback – You'll have opportunities to provide input that will directly shape and improve Racket:Next based on your gaming experiences and ideas.
Connect with community – Interact with fellow gaming enthusiasts who share your interest in the future of VR sports. Bond over the innovative vision.
Learn strategies – Gain play tips and competitive strategies from other Racket Force members through community forums and discussions.
Up your game – Applying feedback and strategies can help elevate your Racket:Next skills and performance.
Leave a mark – Contribute to something groundbreaking by participating in our Racket Force testing and development community.
Gear up – Receive special branded swag and potential access to beta versions of Racket:Next.
In summary, joining Racket Force allows you to get in on the ground floor of an exciting new VR sport, connect with like-minded gamers, and help influence the future of Racket:Next. Don't miss this opportunity to shape the next generation of athletics!
Here are some thoughts on the desirable attributes and rewards of being a Team Leader for Racket:Next:
Desirable Attributes of a Team Leader:
Organized – Can coordinate schedules, practices, events for a large team
Motivational – Inspires and rallies members to put in effort and achieve goals
Strategic – Provides game plans, formations, and coaching to optimize team performance
Diplomatic – Manages any conflicts and ensures all members feel valued and included
Tech-savvy – Comfortable with gaming tech and community building through online tools
Dedicated – Committed to the team's success and leading by hard work and example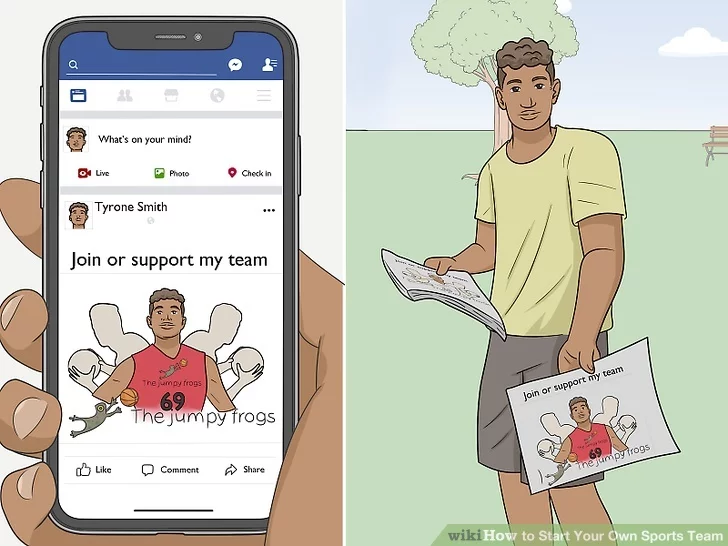 Rewards and Challenges of Being a Team Leader:
Make a difference – Lead a team that allows so many people to enjoy Racket:Next and feel part of a community
Watch members thrive – See teammates develop skills and confidence under your coaching
New friendships – Bond with an amazing group of people over shared interest in the game
Learn leadership skills – Grow abilities to motivate, strategize, organize, and manage others
Handle adversity – Overcome obstacles through creative problem solving and resilience
Achieve together – Experience the rush of your team accomplishing goals and winning competitions
In summary, leading a Racket:Next team provides personal development, community impact, shared victories, and life-long connections.
If you have the dedication and temperament for it, it's an incredibly rewarding experience!
Here are our Team Rules:
Starting a new sports league through Sport:Next certainly presents challenges, but also major opportunities for fulfillment and success for those with the dedication to make it happen. Here's an overview of key considerations:
Challenges
Recruiting enough teams/players to launch feasible divisions
Designing rules, structures and procedures that are fair and engaging
Balancing competition while maintaining good sportsmanship
Developing registration systems, stats-tracking, website, and branding
Lining up qualified referees and officials for consistent enforcement
Managing complex scheduling across multiple venues and divisions
Securing sponsors and marketing partnerships to build visibility
Retaining players/fans as league matures and novelty wears off
Rewards
Bringing people together around shared passion for a sport
Providing opportunities for athlete development and achievement
Building a community institution and local tradition over time
Having creative control to shape the league you envision
Developing new skills in leadership, marketing, and team-building
Earning side income through team fees and sponsorships
Watching the league grow and thrive through one's hard work
Achieving a sense of entrepreneurial accomplishment
Potential for major financial success if league takes off nationally/globally
In essence, launching a successful league requires surmounting major hurdles that test one's perseverance and business acumen, but doing so delivers immense personal and professional fulfillment. The opportunity to innovatively transform a sport at the ground level provides huge upside for those willing to take the risk and put in the work.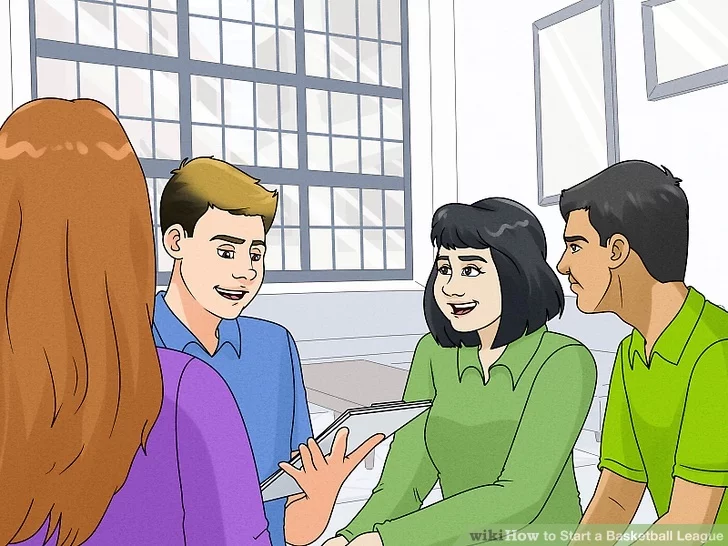 Click the button above to see a simple illustration of starting a basketball league.
We will be different in many ways, but many of the essentials are the same.
Here is a brief overview of how to set up a tournament in Challonge:
Create an account on Challonge.com if you don't already have one.
Click on "Create a Tournament" and choose the basic settings like name, URL, start/end date, game, etc.
Select the tournament type – single or double elimination, round robin, Swiss, etc based on your format needs.
Set the number of participants/teams expected.
Choose public or private visibility settings. Private keeps it hidden.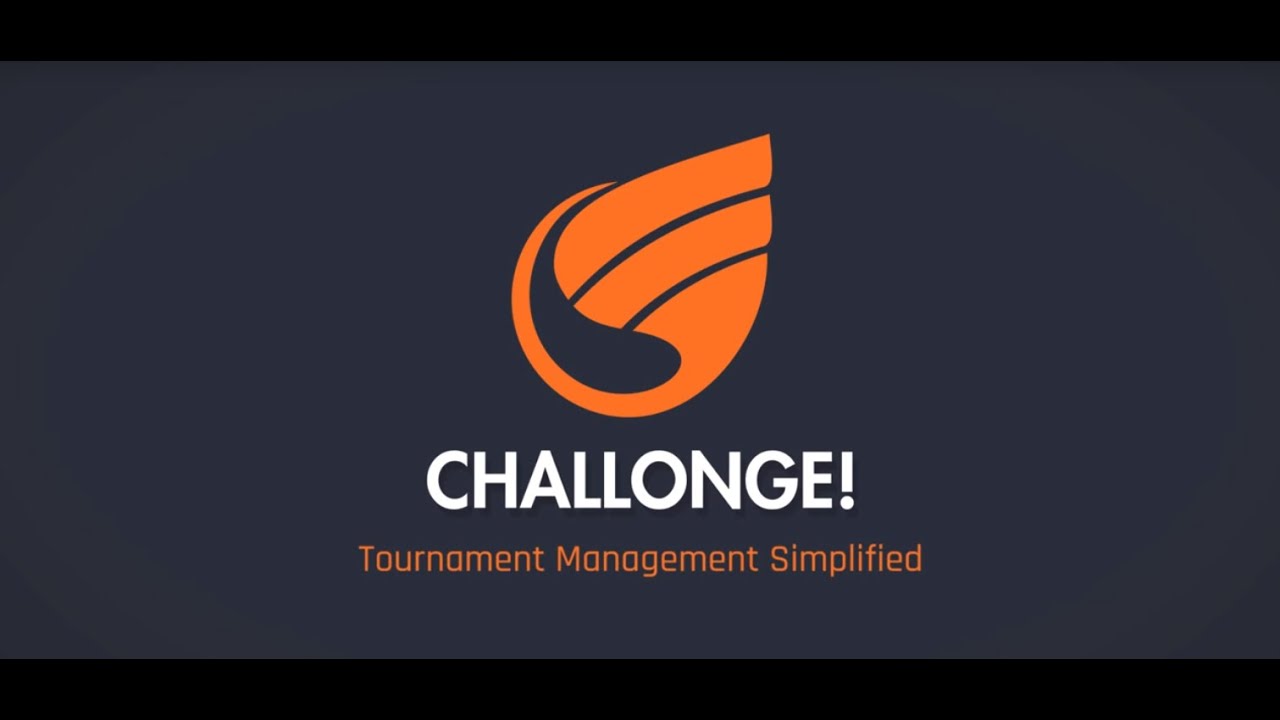 Select scoring details like points per game, matches required to win, etc.
If needed, create seeding to preset bracket spots for top teams.
Add tournament description, logo, images etc.
Once published, share the tournament URL and have participants/teams sign up via the link.
As tournament admin, you can manually enter match results or allow competitors to self-report scores.
Challonge will automatically advance winners, generate next match-ups and track results.
So in summary – set basic info and format, publish tournament, have competitors sign up, enter scores, and Challonge handles bracket logic automatically.